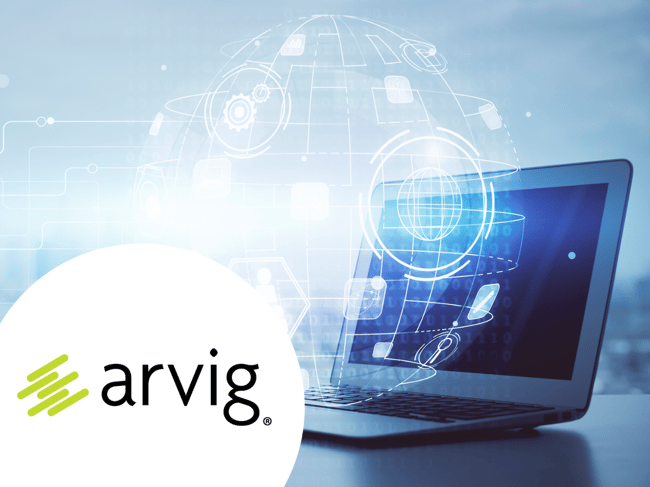 Arvig
Regional Telecommunications Carrier Expands Reach and Interconnection Capabilities for its Customers
Arvig was looking to expand their network reach into additional markets for internet and carrier
Ethernet services. With a presence largely exclusive to Minnesota, carrier access was limited. Arvig
was in the process of expanding their fiber network to reach more businesses and interconnect
with more carriers to increase value for their customer base.