The Interconnected Edge Data Center Holds the Key to the Future Success of Cloud Gaming
The number of Big Tech and gaming companies have launched cloud gaming services in recent years. There are more than two billion gamers on the planet, but until cloud gaming arrived, there was no device-agnostic means available to access on-demand video game content.
While centralized cloud computing requires companies to store content in a limited number of locations, thus creating latency, edge computing enables the distribution of application processes at the edge of the network and as close to the cloud gaming end user as possible.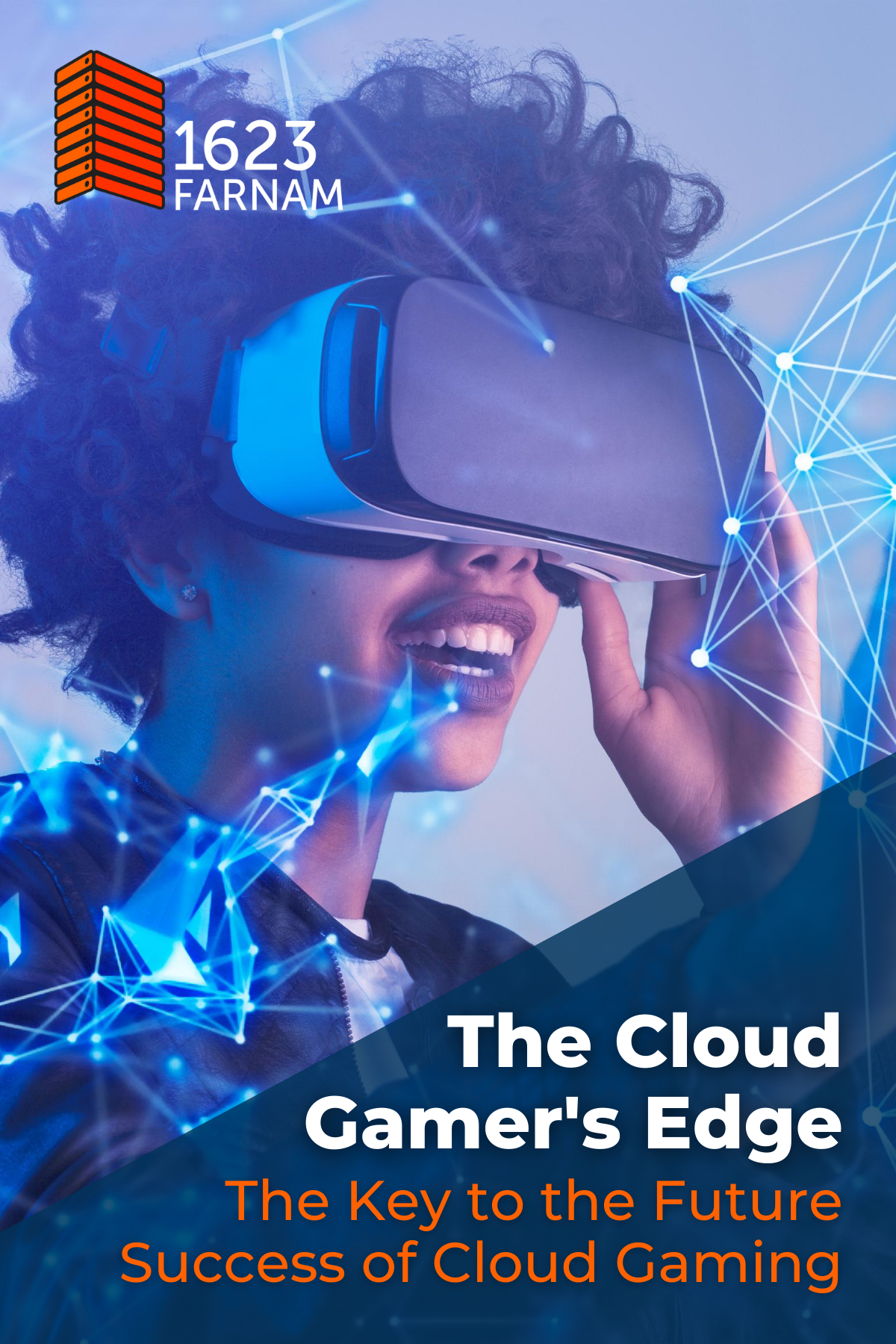 Download your free eBook
This eBook will explore how an interconnected edge data center, such as 1623 Farnam, can help cloud gaming platforms solve latency issues while delivering a high quality of experience and reliability.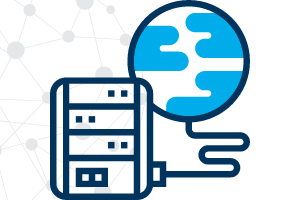 Connectivity
Network-neutral edge interconnection with access to 50 over network companies with local, regional, national and international reach.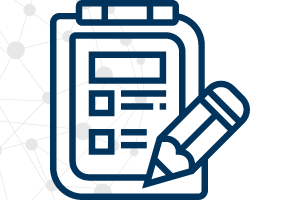 Compliance
Built-in best practices and adherence to regulatory standards for compliance with SOC2 Type 1, PCI DSS, ISO, and BCP.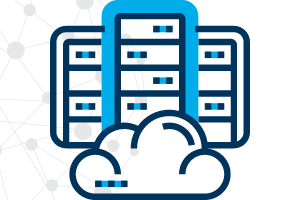 Best in Class
Offering 75,000 square feet of space with a $40 Million expansion, ensuring state of the art mission critical infrastructure.