The global colocation market is projected to grow more than $62 billion.
The proliferation of Big Data analytics and the increasing adoption of next-generation technologies such as Artificial Intelligence (AI) and machine learning applications across industries are causing many enterprises to overextend their on-premises infrastructure. Faced with these mounting challenges, colocation presents a logical option for businesses, including companies in energy, manufacturing, retail, transportation and utilities, as well as highly-regulated sectors such as healthcare and financial services.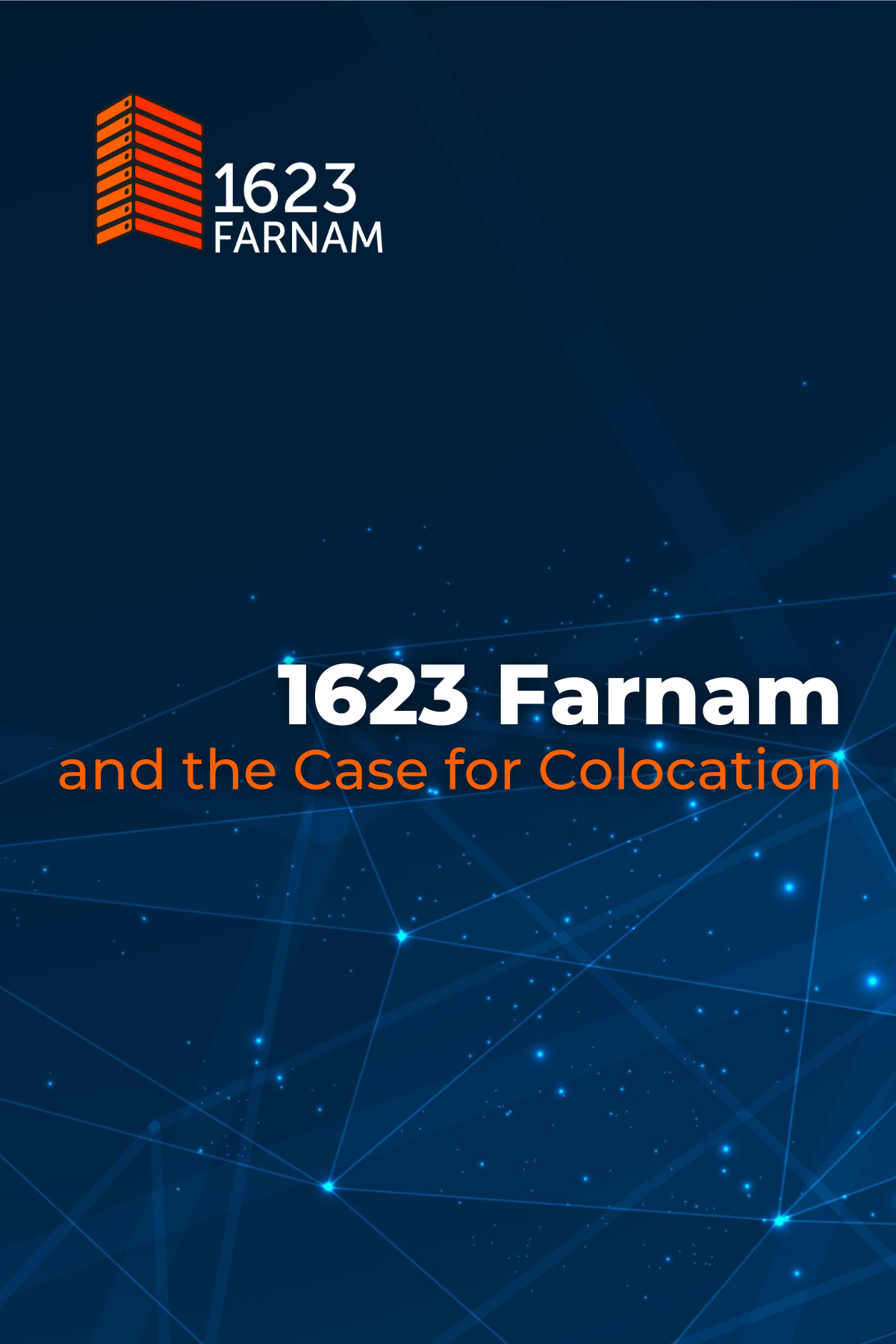 Download your free eBook
This eBook will explore using a colocation data center and how it can provide your business.
You'll learn about how colocation offers:
Reduced costs

More agility

The ability to rapidly enter new markets

Deliver digital services closer to the customer

Improve performance and end-user experience

And more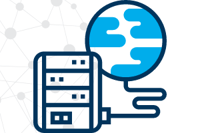 Connectivity
Network-neutral edge interconnection with access to 50 over network companies with local, regional, national and international reach.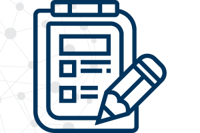 Compliance
Built-in best practices and adherence to regulatory standards for compliance with SOC2 Type 1, PCI DSS, ISO, and BCP.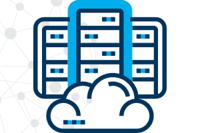 Best in Class
Offering 75,000 square feet of space with a $40 Million expansion, ensuring state of the art mission critical infrastructure.