Meet Your Go-To Data Gravity Guide
If your business is on a digital transformation, you might have heard of data gravity — and there's a reason why this principle is the new guiding light across IT growth and development. If the term 'data gravity' is new to you, then we have good news: You don't have to look any further to find your comprehensive source on this game-changing topic.
Data gravity is the force that's reshaping how businesses build, deploy and evolve their connectivity strategy to the edge and beyond. This force of attraction is bringing together high-value ecosystems at strategic hubs across the U.S. — and across the world — so understanding how to spot this phenomenon in the wild is key to establishing the very best IT strategy.
With our new eBook, you'll find answers to a host of mission-critical questions that even the most knowledgeable organizations might still find themselves asking. This includes:
What is data gravity?
How do I know where data gravity is strongest?
What are the benefits of aligning my transformation strategy with this principle?
Why is data gravity key to unlocking a more powerful connectivity fabric?
How does this apply to my individual business vertical?
Data gravity is the lens through which the most forward-thinking companies are viewing their technological future. After all, having the best connectivity and future-proofed technological footprint is key to delivering the best customer experiences and outcomes. So, before you make your next big technology move, don't miss these important insights.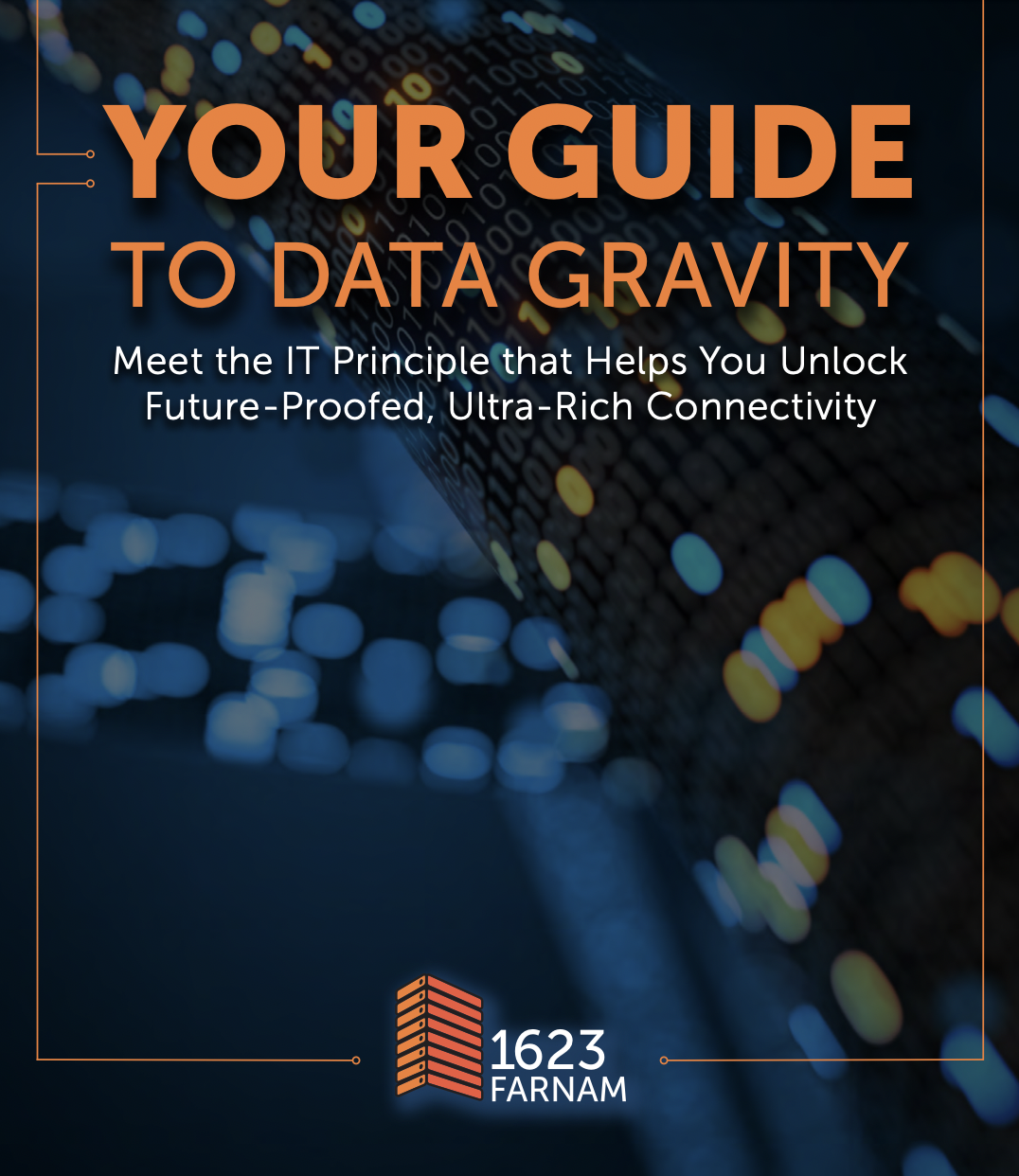 Be sure to check out our additional resources to help you determine the best IT configuration to meet your requirements:
And why wait? Contact Us today to schedule an in-person tour or virtual tour.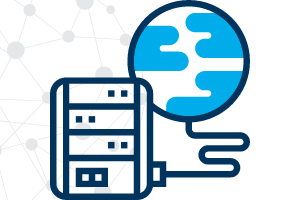 Connectivity
Network-neutral edge interconnection with access to 50 over network companies with local, regional, national and international reach.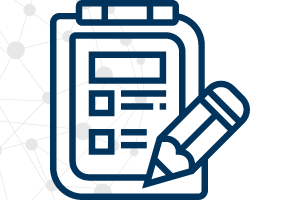 Compliance
Built-in best practices and adherence to regulatory standards for compliance with SOC2 Type 1, SOC2 Type 2, PCI DSS, ISO, and BCP.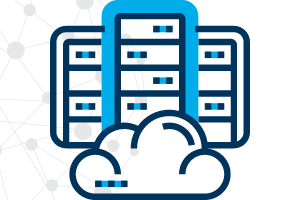 Best in Class
Offering 75,000 square feet of space with a $40 Million expansion, ensuring state of the art mission critical infrastructure.