A By-the-Numbers Guide to Ditching Digital Transformation FOMO
Our industry moves fast, and it can be tricky to navigate through all the options. To ensure you leverage best-in-class services and solutions to support your mission-critical and business-critical IT infrastructure, look no further.
1623 Farnam makes it easy for you with our one-stop-shop IT ecosystem - bringing you the most optimal blend of:
All conveniently located in one secure, high-quality edge data center.
And…1623 Farnam is now officially the only low latency direct connection to Google Cloud in the central United States. So, what are you waiting for?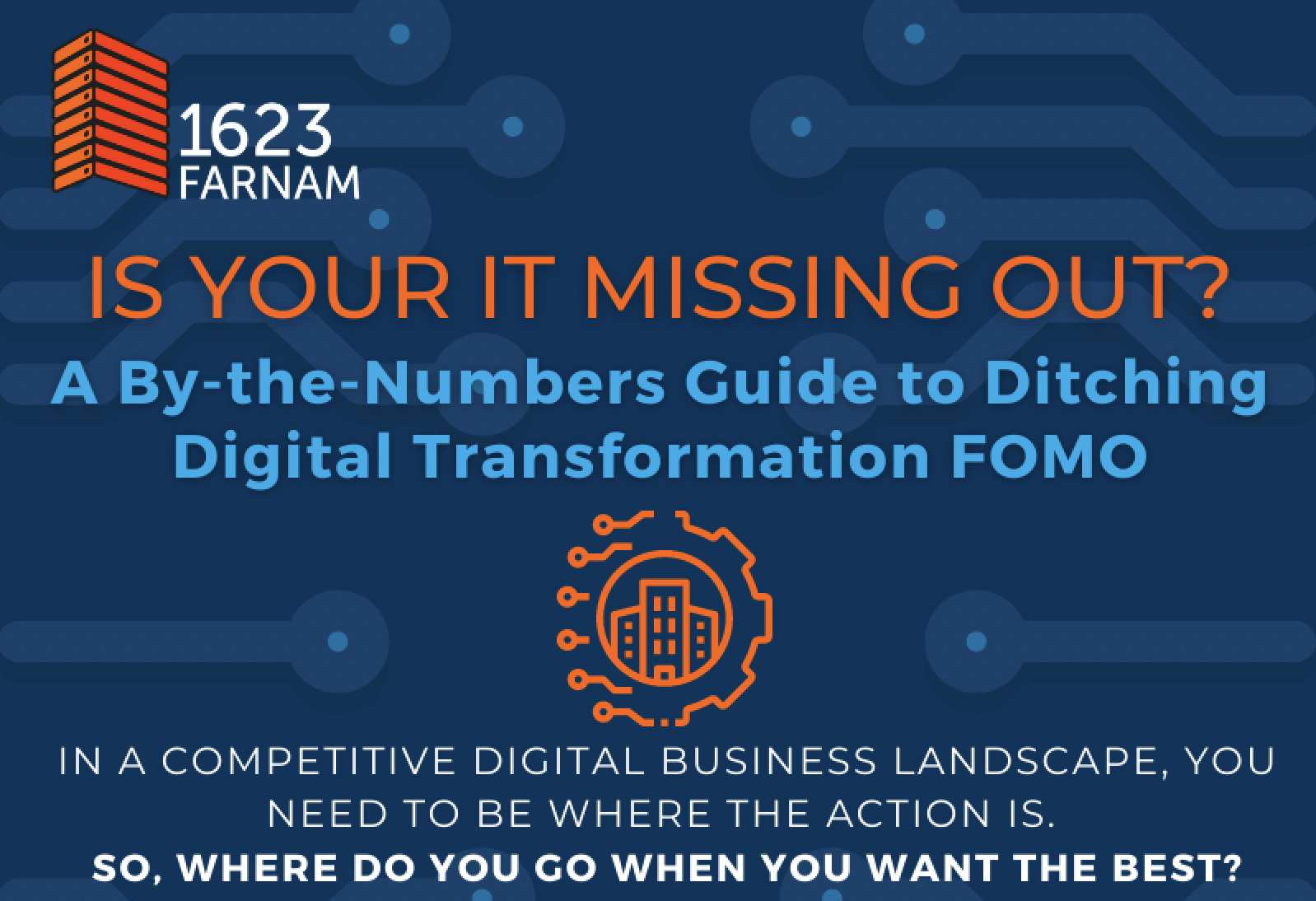 Download Infographic
This infographic will be a by-the-numbers guide to ditching digital transformation FOMO

Be sure to check out our additional resources to help you determine the best IT configuration to meet your requirements:
And why wait? Contact Us today to schedule an in-person tour or virtual tour.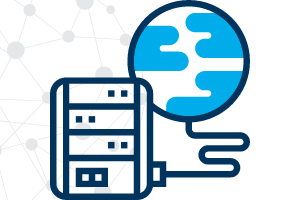 Connectivity
Network-neutral edge interconnection with access to 50 over network companies with local, regional, national and international reach.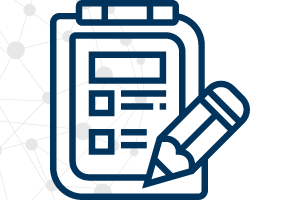 Compliance
Built-in best practices and adherence to regulatory standards for compliance with SOC2 Type 1, SOC2 Type 2, PCI DSS, ISO, and BCP.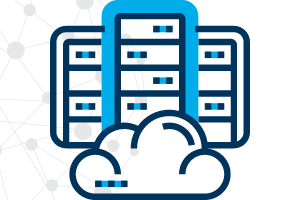 Best in Class
Offering 75,000 square feet of space with a $40 Million expansion, ensuring state of the art mission critical infrastructure.