Have multicloud and hybrid cloud solutions transformed the IT department yet?
It's no secret that business IT is growing more complex by the day. As user demands and new applications multiply and diversify, organizations don't just need to adapt — they must find ways to achieve synergy across a growing IT framework while maintaining forward momentum. Still, every new digital facet of business, whether user-facing or for internal operations, needs a well-suited environment to thrive. Individual clouds do offer advantages, but even cloud computing has reached a point where it needs to evolve strategically.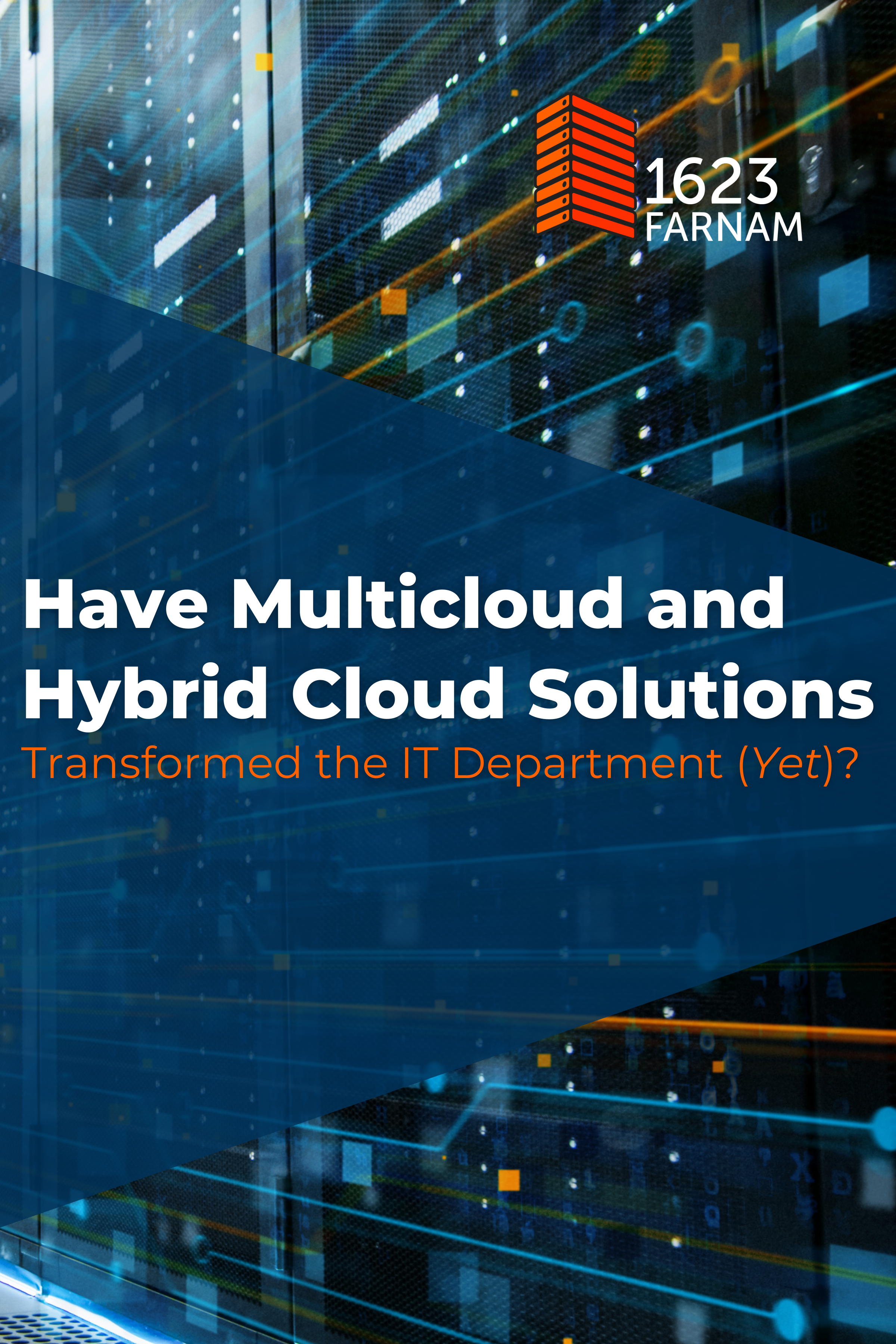 Download your free eBook
This eBook will explore how organizations can find the perfect home for their applications in a hybrid or multi cloud architecture.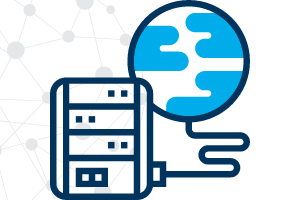 Connectivity
Network-neutral edge interconnection with access to 50 over network companies with local, regional, national and international reach.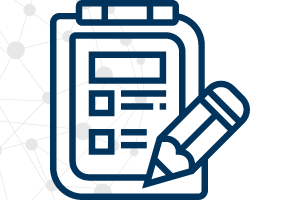 Compliance
Built-in best practices and adherence to regulatory standards for compliance with SOC2 Type 1, SOC2 Type 2, PCI DSS, ISO, and BCP.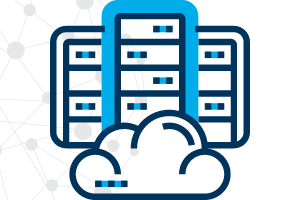 Best in Class
Offering 75,000 square feet of space with a $40 Million expansion, ensuring state of the art mission critical infrastructure.