Your Guide to Weighing the Costs vs. Benefits of Peering
It's easy to get excited about digital transformation — innovative new technologies promise to revolutionize everything from manufacturing to healthcare to gaming, and it seems like there's new developments every day. Machine Learning and Artificial Intelligence, the Internet of Things and 5G are just a few of the technologies expected to profoundly influence business this year, and organizations across industries will feel the impact of the digital transformation.
Today's most sought-after, empowering technologies (like ML and AI, IoT and 5G) demand the lowest latencies and the most reliable, high-quality networking to function properly — and any connectivity issues can cause businesses to suffer from financial consequences, a loss of customer trust and more. Fortunately, there is a solution that can guarantee a stronger network: Peering with an Internet Exchange.
"Peering?" you might ask. It's when two independent networks directly connect within an IX to exchange traffic, foregoing the use of traditional third-party transit providers as intermediaries. In other words, it's the boost your network needs to empower all this exciting new tech (or even just optimize your current operations)
So, what does that mean for IT spend? That's a natural next question for anyone considering making a switch to peering — and it's a question we have the answers to. In this ebook, we break the costs and advantages of peering down for you, so you know exactly how to tackle your IT budgeting curiosities.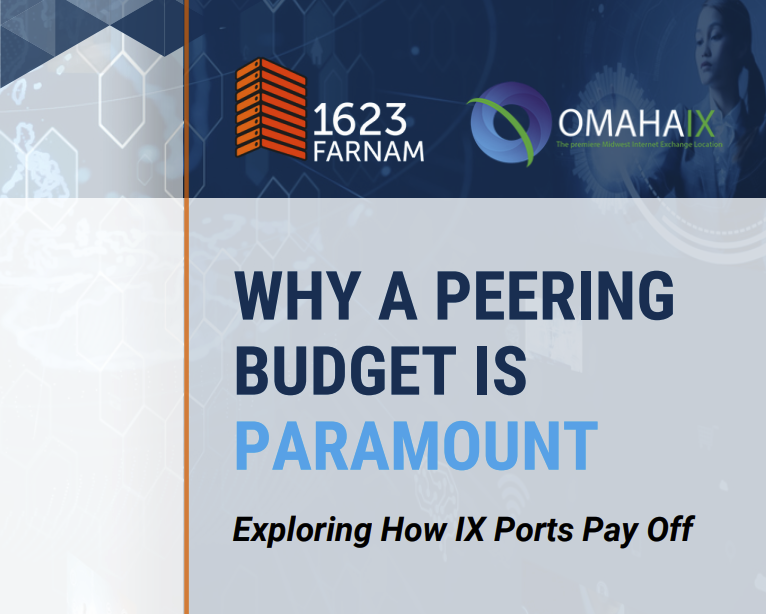 Be sure to check out our additional resources:
And why wait? Contact Us today to get started.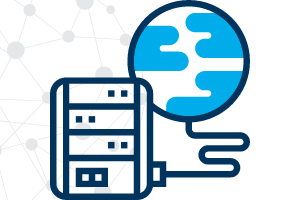 Connectivity
Network-neutral edge interconnection with access to 50 over network companies with local, regional, national and international reach.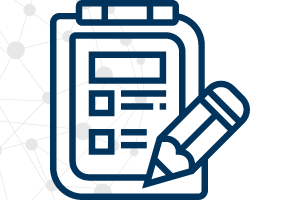 Compliance
Built-in best practices and adherence to regulatory standards for compliance with SOC2 Type 1, SOC2 Type 2, PCI DSS, ISO, and BCP.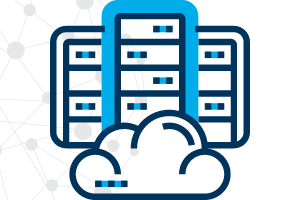 Best in Class
Offering 75,000 square feet of space with a $40 Million expansion, ensuring state of the art mission critical infrastructure.