What's the Why and How of a public peering strategy?
Let's start simple. What is peering? Basically, it's kind of a mix of a business relationship with an internet connection. Peering eliminates third-parties from establishing network connections, allowing one network to connect to another in a direct throughput, allowing them to interconnect and exchange traffic. Find out the top six reasons to peer, how to prepare to peer, as well as a checklist to ensure you peer with a great partner.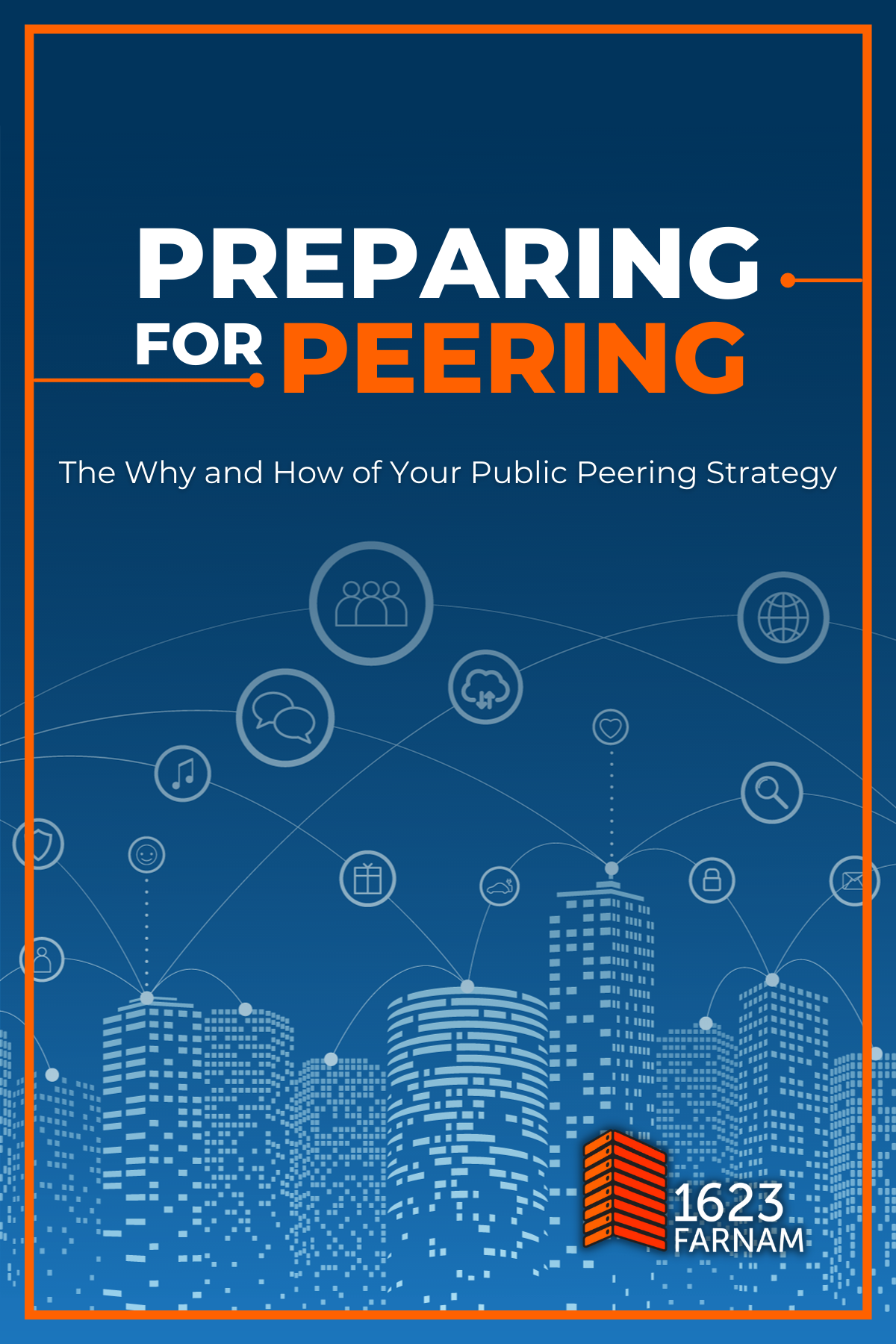 Download your free eBook
This eBook will take a look at some of the advantages of interconnecting and exchanging traffic and how that can be valuable to your organization.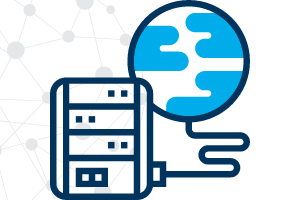 Connectivity
Network-neutral edge interconnection with access to 50 over network companies with local, regional, national and international reach.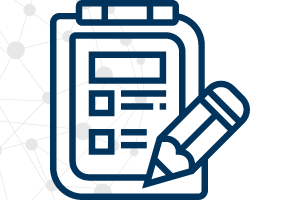 Compliance
Built-in best practices and adherence to regulatory standards for compliance with SOC2 Type 1, SOC2 Type 2, PCI DSS, ISO, and BCP.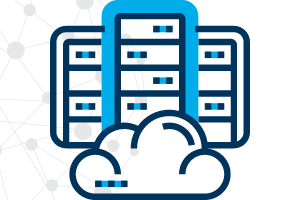 Best in Class
Offering 75,000 square feet of space with a $40 Million expansion, ensuring state of the art mission critical infrastructure.